JBC Updates
JBC Express Freight LLC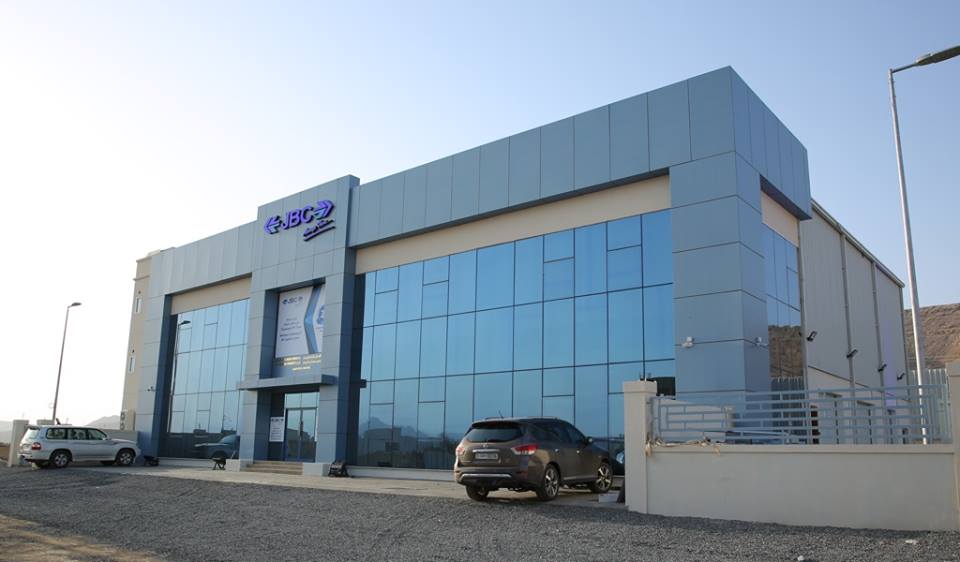 June 2018
---
JBC Express Freight LLC proudly announces the opening of our state of art, custom built Logistics Center at Misfah Industrial Area, Muscat, Oman. Our sincere thanks to all for extending their best wishes and attending the event to make it a grand success.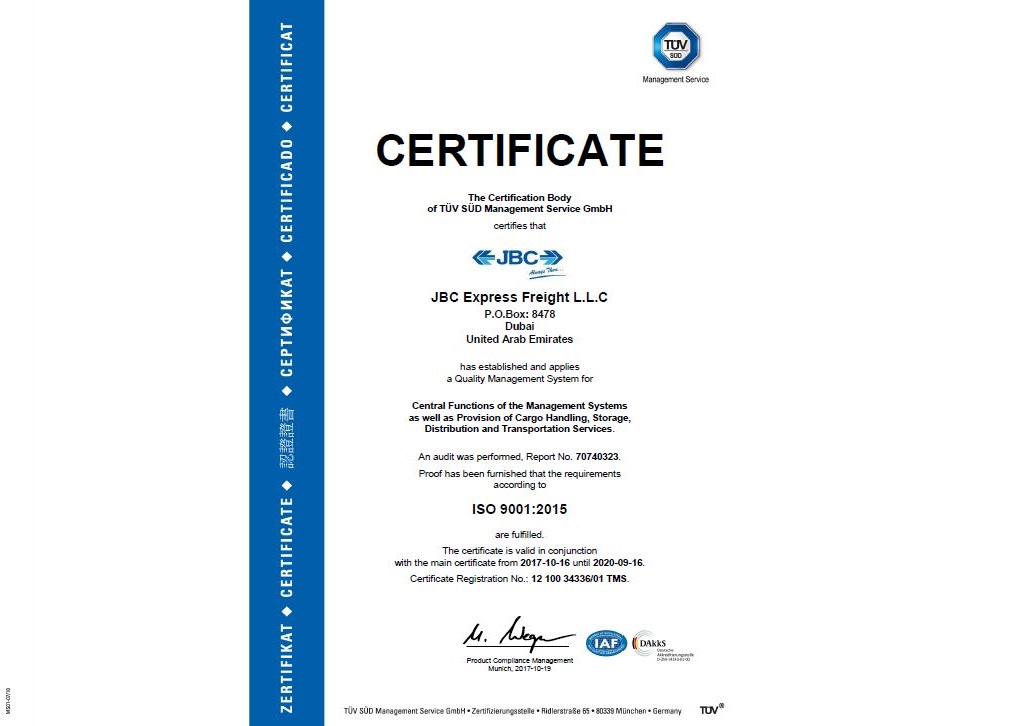 Augutst 2017
---
Upgraded to ISO 9001:2015 standards.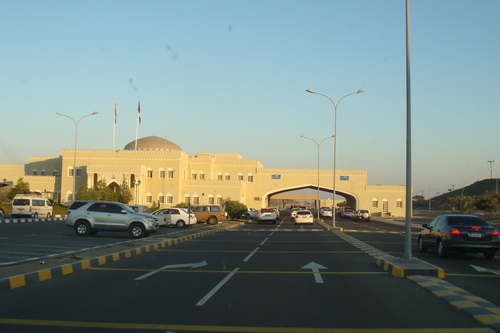 Dec 2015
---
JBC have procured office facility at Wajajah Customs premises, in line with the implementation of online clearance at Wajajah.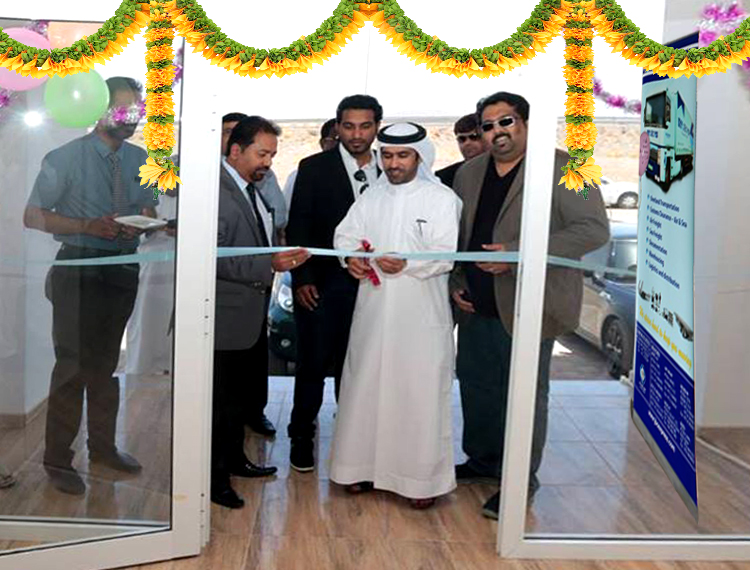 May 2015
---
New branch opened in Nizwa-Oman to provide better service and updates to our customers.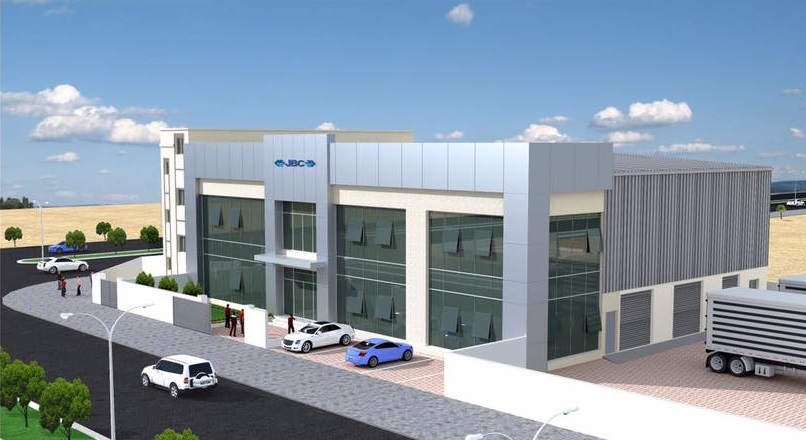 Oct 2015
---
Purchased a land of 20,000 sq. feet in Misfah - Oman, to built and setup our own office, warehouse and staff accommodation facilities.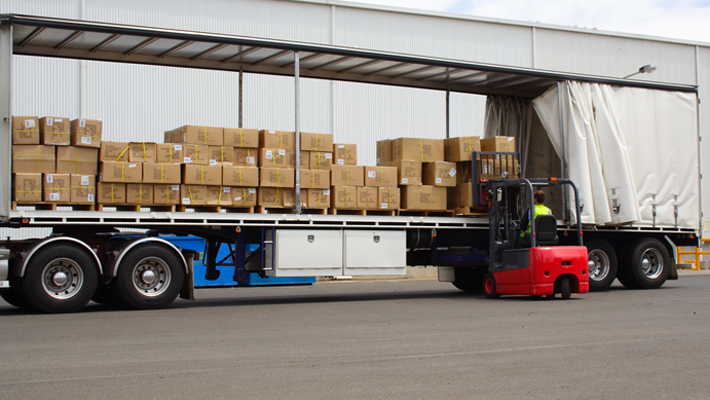 Nov 2015
---
Started consolidation cargo service to Saudi Arabia. Considering the increasing demand of cost effective cargo solutions to KSA, we have setup scheduled LTL cargo movement in alliance with our agent. We offer better rate and service to our customers for LTL cargo movement.
Oct 2015
---
Inaugurated 100,000 square feet open yard storage facility in JAFZA South Zone. This plot is near to the proposed EXPO 2020 site. This facility is in addition to our existing adjacent plot of 100,000 Sq. ft area with modern office and warehouse facilities to match with International standards. JBC is renowned for providing customer centric solutions for storage needs of all kinds of cargo, in any shape and size from electronics to heavy machinery.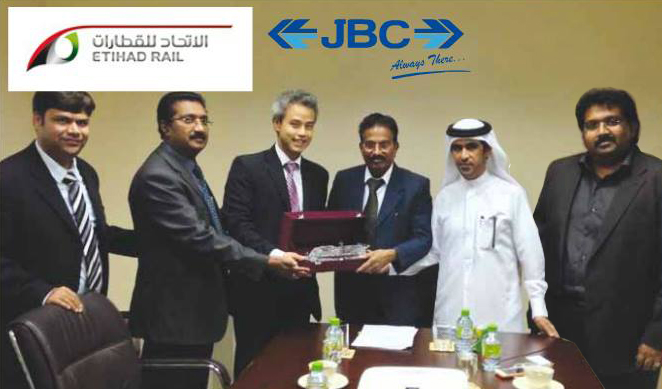 Oct 2013
---
Abu Dhabi, UAE, 01 October, 2013: Etihad Rail, the developer and operator of the UAE's Etihad railway network, announced the signing of a Memorandum of Understanding (MOU) with JBC EXPRESS FREIGHT LLC (JBC), a leader in freight-forwarding, warehousing and value-added logistics services in the region. The understanding paves the way for a long-term partnership that facilitates the delivery of containers and other cargo throughout the UAE and across the border into other GCC countries, via Etihad Rail's connection to the wider GCC railway network. The integration of JBC's existing transport options with rail will enhance the company's supply chain capabilities, allowing it to better meet the requirements of regional and global customers.